Asian Red Envelope - A Special Gift from our Family to Yours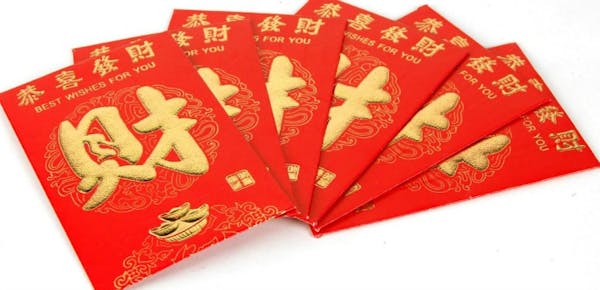 T'is the season! Gifts come in all shapes and sizes: big ones, small ones, round ones, tall ones… and flat red ones. Our gift to you this year resembles the latter, and there is quite the history behind these cute little red envelopes.
An Asian red envelope is a decorative paper envelope about the size of an index card. The outside boasts beautiful calligraphy and symbols, wishing the recipient good luck and prosperity… and who couldn't use a sprinkle of those this time of year?
Ancient folklore from the Song dynasty says that the idea originated from the belief that giving a red packet would ward off evil spirits. There are several different stories about the origins, one involving a demon that terrorized a village. He was unchallenged until a young orphan, armed with a sword gifted from his ancestors, took down the demon and finally restored the peace. He was presented with a red packaged with money for his hard work.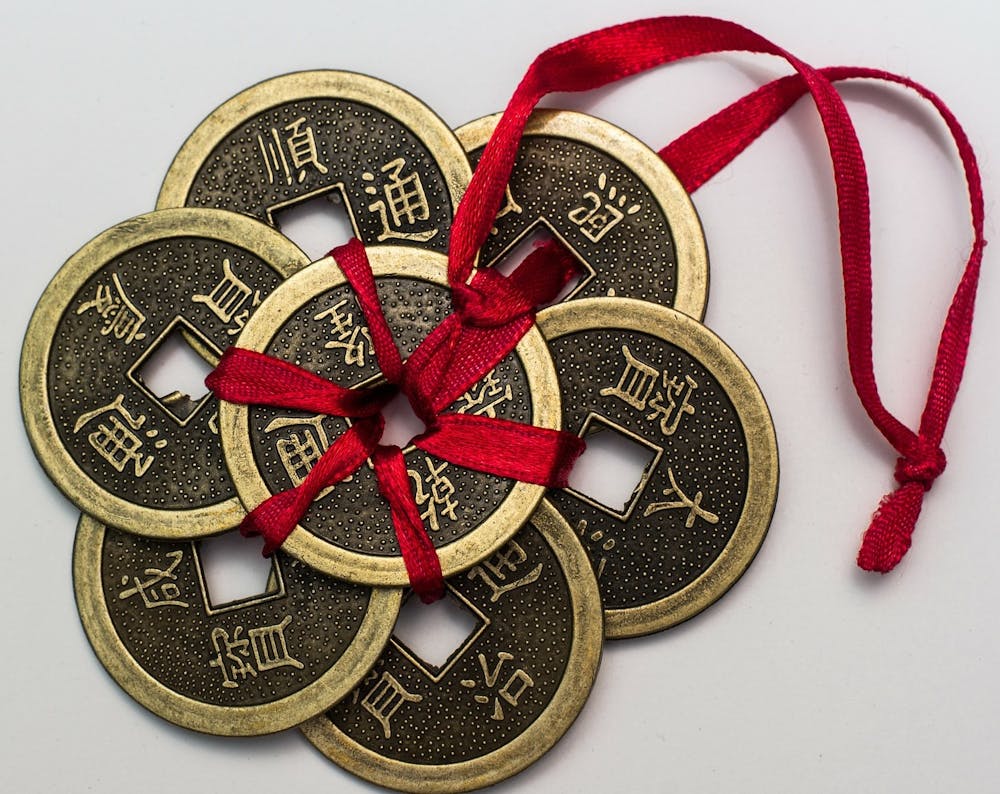 Another story involves the threading of coins with a red string to avoid old age, protecting the receiver from sickness and death.
Yet another story involves evil spirits, sneaking into the rooms of children at night, touching their heads which would make them upset and leave them with a headache. The envelopes with money were left under the pillows to ward off the trouble making spirits.
Spirits aside, in the year 2019, these small red and gold packets are given out to friends and family and often contain money. Starting December 1st, our family would like to share this age old tradition with our guests. Each visit in the Month of December, you will be gifted a special red envelope. Each envelope is a winner with anything from a free appetizer to a $50 gift card! Please hold onto your prize to be redeemed in the New Year.
Did You Know?
The colour red is associated with energy, happiness, and good luck.